How the GPS Tracking unit Works
Using the latest technology in GPS, GSM, and in some cases VHF, alongside motion sensing technology and other early warning alerts, discreetly installed in your vehicle, we believe trackers are the ideal tool to help retrieve a stolen asset, be it a car, van, boat or caravan.

Your device will be will be covertly and discreetly installed into your vehicle, by thatcham approved installers, using the latest installation techniques in order to keep thieves at bay. Our installations are carried out by accredited engineers using the Thatcham code of practice.
How do VTASecurity trackers protect my vehicle?By recognising illegal movement of your asset or vehicle via its motion sensing technology.Once you've confirmed the vehicle theft, a Secure Control Centre will begin tracking your vehicle and liase with the police until it is recovered.All our installed vehicle trackers are insurance approved and installed by Thatcham Approved Installers. The relevant control centres are manned 24 hours a day and all car tracking units have battery backup - giving you complete peace of mind that your vehicle is secure and protected.
How do I get the GPS Tracker fitted to my vehicle...
Give us a call, for some FREE advice, and then purchase on www.vehicletrackersandsecurity.com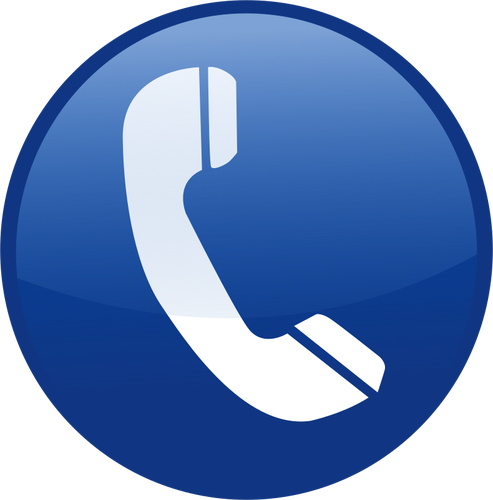 Our THATCHAM approve engineer will come to your home or office address at a time convenient to you

Your device will then be made live and commissioned with the 24 hour Secure Monitoring Centre relevant to the product manufacturer